Hey guys! Welcome to the first of hopefully many blog updates on my South American Journeyman. This new project of mine's objetive is to keep a record of an FM20 save starting from the bottom of the argentine football estructure, the (now dissolved) Torneo Argentino C, and go from there wherever our luck and our skill takes us.
The starting conditions are simple, I'll be playing as myself, with my very own footballing convictions and ideas, no professional experience and just a National C title to begin with. Dirt poor, dirt cheap but with lots of ambitions!
We'll be starting with a team close to were I currently live, as to justify being offered the job. Ateneo de la Juventud Mercedina, in the city of Mercedes, just an hour and a half commute. A semi-pro side with no money and little talent. This is where the dream begins…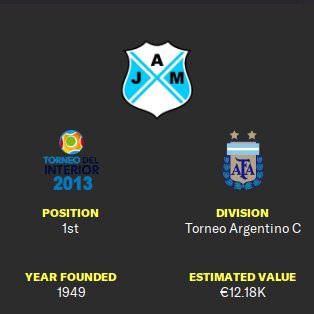 From there, we go were our managing takes us. I'm free to move to bigger clubs, bigger dreams, different countries (though I'll be staying in South America). The big goal? Copa Libertadores de América glory, and once there we'll see.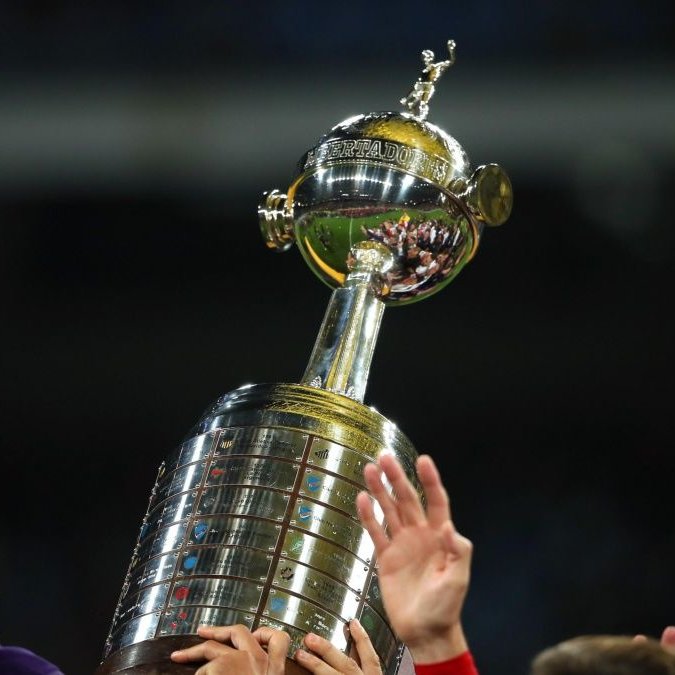 Our first challenge awaits, let's were it leads us!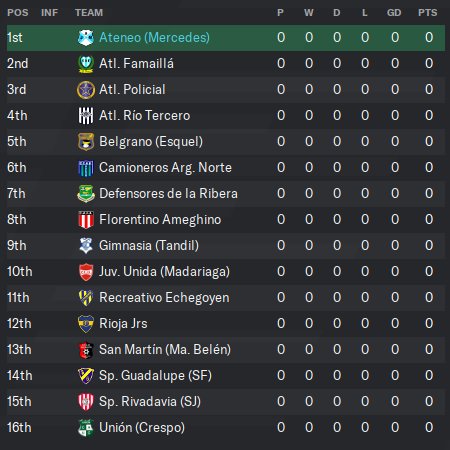 Always remember that this is just a periodical report on the save. If you want to be up to date on the latest don't forget to follow me on twitter at twitter.com/rocksendfm.
Thanks for reading!